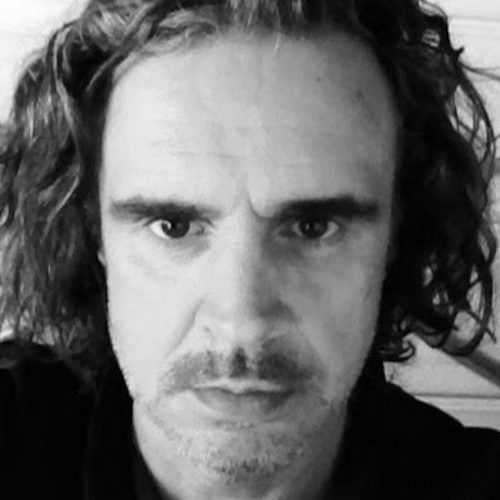 Hello, my name is Richard Conning, known by everyone as Rico.
Those of you who know my work or have perused my Rico's Reel blog will be aware that I have 40 years experience in the music business and that my work has covered a wide range of disciplines. In the past I have made myself available to a select few clients but now you can hire me right here on this page.
Do you have a track that needs mixing, whether it be a simple balance mix or a more creative remix?
Do you have a track or tracks that are mixed but need mastering to bring out their full sonic potential?
Do you have a video that needs music and sound design? A podcast that needs editing?
If so, I'm your man. Contact me and tell me what you need. I'll quote you a price that is competitive with other similar online services. You can upload your material or send me a USB chip. Send me stems or a Pro Tools session and I will turn your project around.
I can also copy audio from vinyl, cassettes or DAT tapes. I can enhance and clean up the audio as desired.
I can perform specific tasks such as tuning your vocals and adding harmonies. I can put out of time parts back in time with your tempo.
Let me work my magic on your material…click the Contact button above or email me at ricoconning@gmail.com right now!