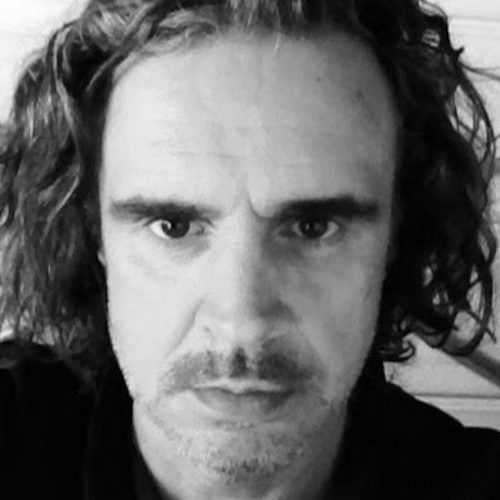 Those of you who know my work or have perused my Rico's Reel blog will be aware that I have 40 years experience in the music business and that my work has covered a wide range of disciplines. Now you can hire me right here on this page. Here's a list of things I can do for you.
Mixing/ arranging. Whether a straightforward balance mix or a more creative remix or arrangement change, this is my number one service. Send me your Pro Tools session or WAV stems and tell me what you need.
Vocal tuning and harmony generation, out-of-time part correction…micro editing R us!
Mastering. I can bring out the full sonic potential of an existing mix.
Scoring/ sound design…from a 30 second commercial to a 5 minute movie cue, I can provide the whole music and sound effects bed.
Automated percussion. You may be one of the many people who need an automated drum installation to enhance your DJ set or public presentation. Check out this video of a performance in London a couple of years ago. Then contact me to discuss.
Writing. I can write for you on a variety of music-related subjects.
Click the contact button above or email me: ricoconning@gmail.com
Looking forward to hearing from you…